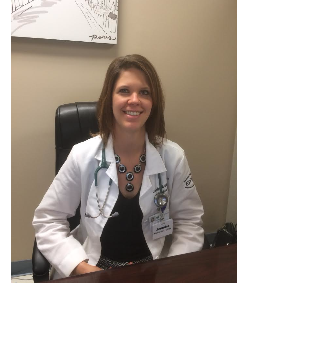 Welcome to Eastern PA Infectious Diseases Assoc. LLC
Dr. Gangoli and our team of highly trained physicians, nurse practicioners and physician assistants, work in conjunction with primary care physicians and other specialists to provide our patients the best health care available. The staff of Eastern PA Infectious Diseases carefully review all medical records, we conduct thorough physical examinations, and order specific tests, blood studies and cultures when necessary. Once a diagnosis is made, we develop a comprehensive plan to treat and prevent the recurrence of even the rarest of infections through medications and antibiotic therapies. We pride ourselves in providing high quality care with solid expertise to our patients. Our top notch care by a dedicated team of health care providers is the hallmark of Eastern Pennsylvania Infectious Diseases Associates LLC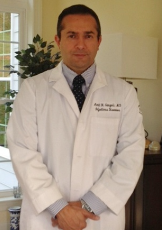 Amit H. Gangoli MD,
Founder/President EPIDA
Board Certified
Infectious Disease Specialist
EPIDA
2200 W. Hamilton St., Suite 308
Allentown PA 18104
Monday-Thursday: 9am - 3pm
Friday: 9am - 2pm
EPIDA
649 N. Lewis Rd., Suite 220
Limerick, PA 19468
Monday: 9am - 12pm
Thursday: 9am - 2:30pm
610-481-9600 TEL
610-481-0225 FAX
Specializing in the treatment of :
LYME, MRSA, Cellulitis, Post Surgical Infections, HIV
Phone: 610-481-9600
Fax: 610-481-0225
No Show and Cancel Policy
If you miss an appointment or do not contact us with at least a 24 hour prior notice, we will consider this a missed appointment and a $35.00 no-show fee will be assessed to you. This applies to "late cancellations and no-shows."
To better serve you, our Allentown office has moved to a brand new location!
Located at 2200 W. Hamilton St., Suite 308, in Allentown, PA